SMP Racing drivers Irina Sidorkova, Viktor Shaitar and Aleksey Basov will take part as special guests in the annual international designing and sports competition Formula Student, which will be held on September 21-22 on the grounds of Bykovo airfield near Moscow.

Alongside previously announced drivers Vitaly Petrov, Egor Orudzhev and Anton Ladygin, they will hold photo and autograph sessions and present prizes in various nominations to the contest's participants.

Irina Sidorkova is the first girl in the Russian motorsport development program SMP Racing, a participant in the Russian and Spanish Formula 4 championships and winner of the SMP RCRC championship in the National Junior class.



Viktor Shaitar and Alexey Basov won the 24 Hours of Le Mans together in 2015 in the LMGTE Am division, and together they also claimed that year's LMGTE Am Trophy in the World Endurance Championship. The following year, they also won the Michelin Le Mans Cup title together.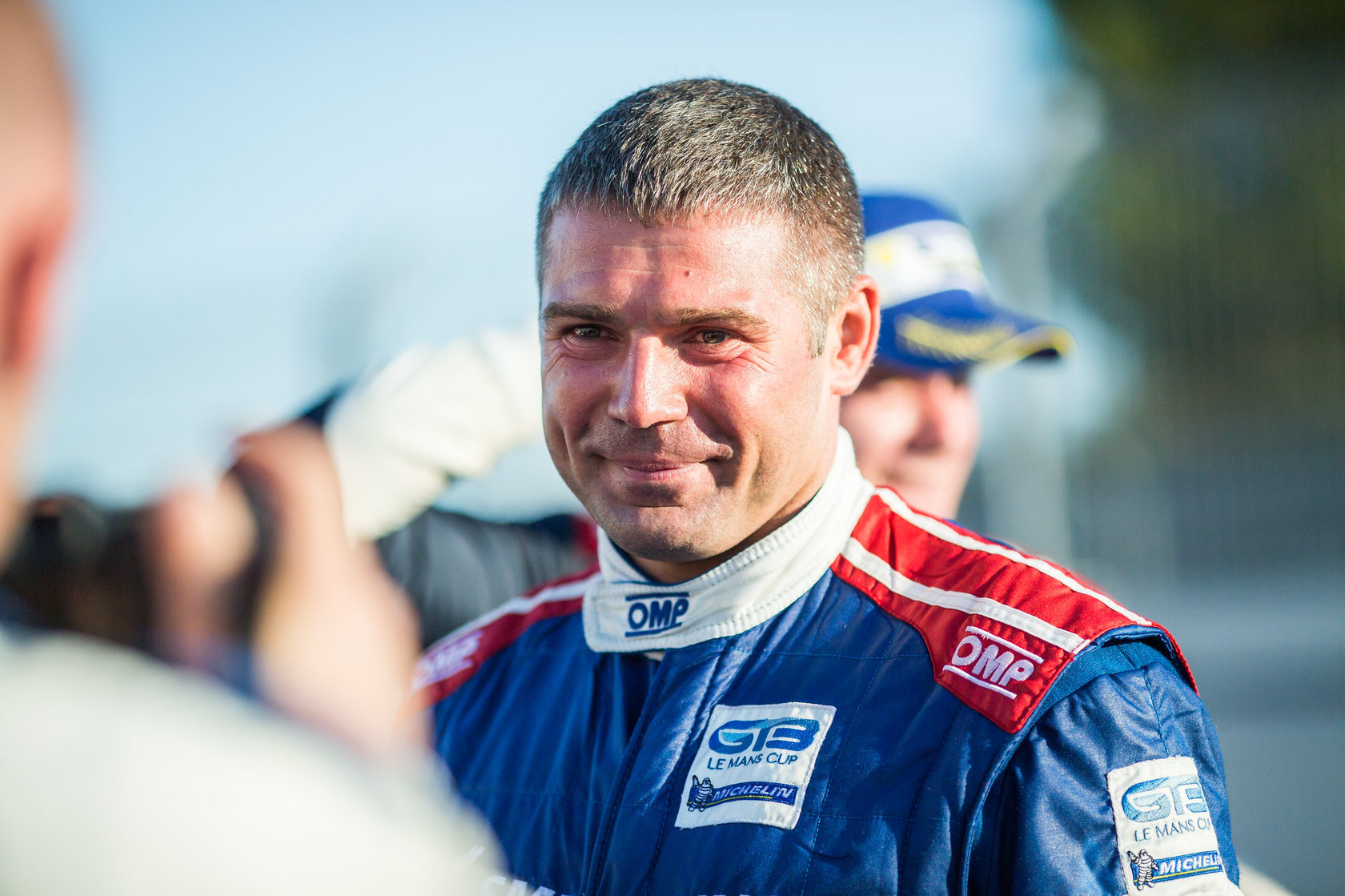 Additionally, Shaitar is a two-time champion in the European Le Mans Series, while Basov is Russian circuit racing champion in the Touring class.
⠀

"I am very pleased to be invited to the Formula Student competition. I have been fond of technology since childhood, I plan to get into the Moscow Automobile and Road Construction State Technical University (MADI), and it will be interesting for me to see projects designed and built by students. I'm sure the event will be full of great emotions and memorable, especially due to a meeting with fans of technology and motorsport" — Irina Sidorkova⠀
The Department of Entrepreneurship and Innovative Development of the city of Moscow and SMP Racing, development program of motorsport in Russia, are the organizers of the event.

More than 20 teams from universities in Russia, Germany, Hungary and Austria will take part in the design competition. Developers will present their engineering solutions to the jury and justify their economic and technical efficiency and then test their prototypes in a real-life environment.

The Festival of Speed is included in the program of the event. Visitors will be offered a show with racing car competitions - professional drivers will compete in driving a distance of 1/4 mile (402 meters) and will try to set speed new records on the track.